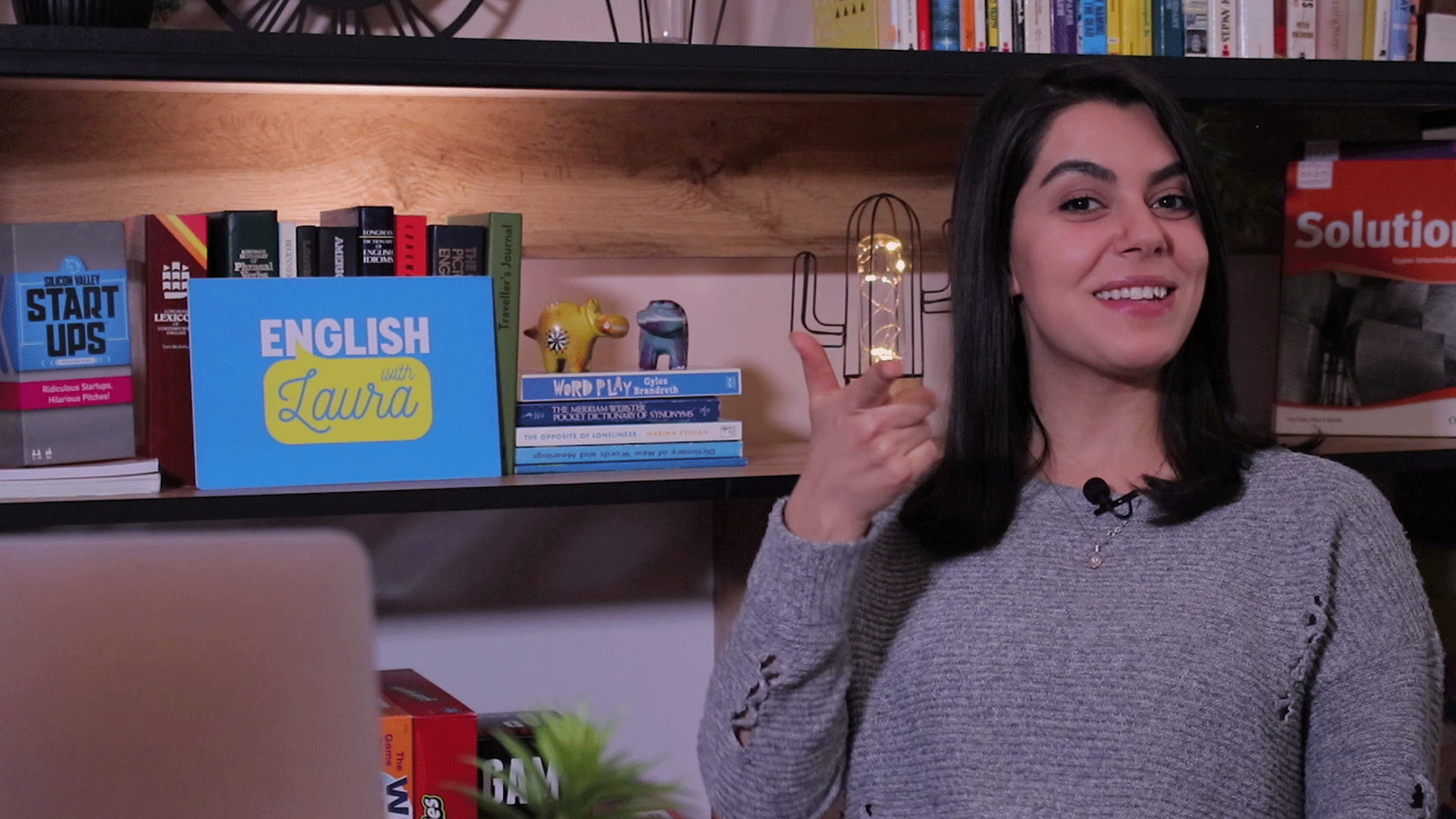 English with Laura is a language learning center which uses modern methods of teaching English.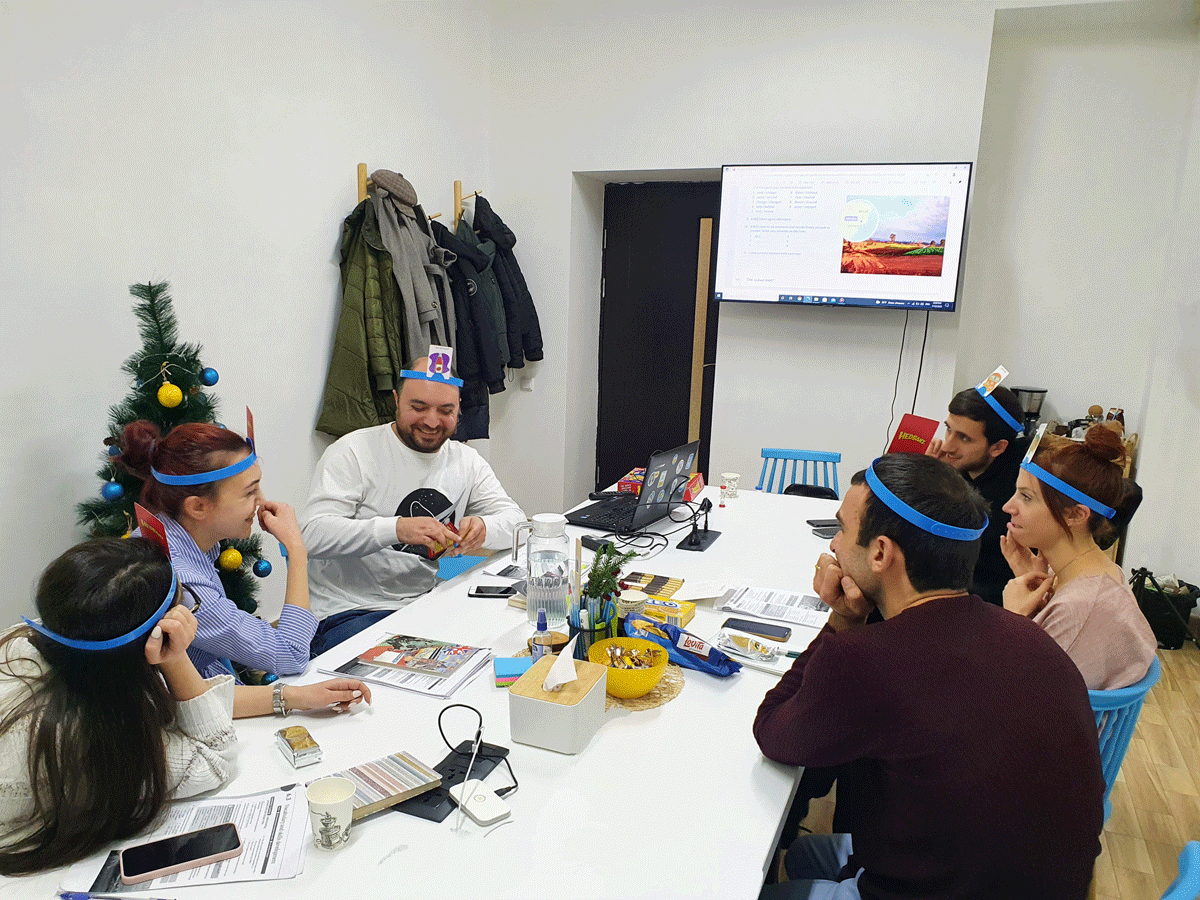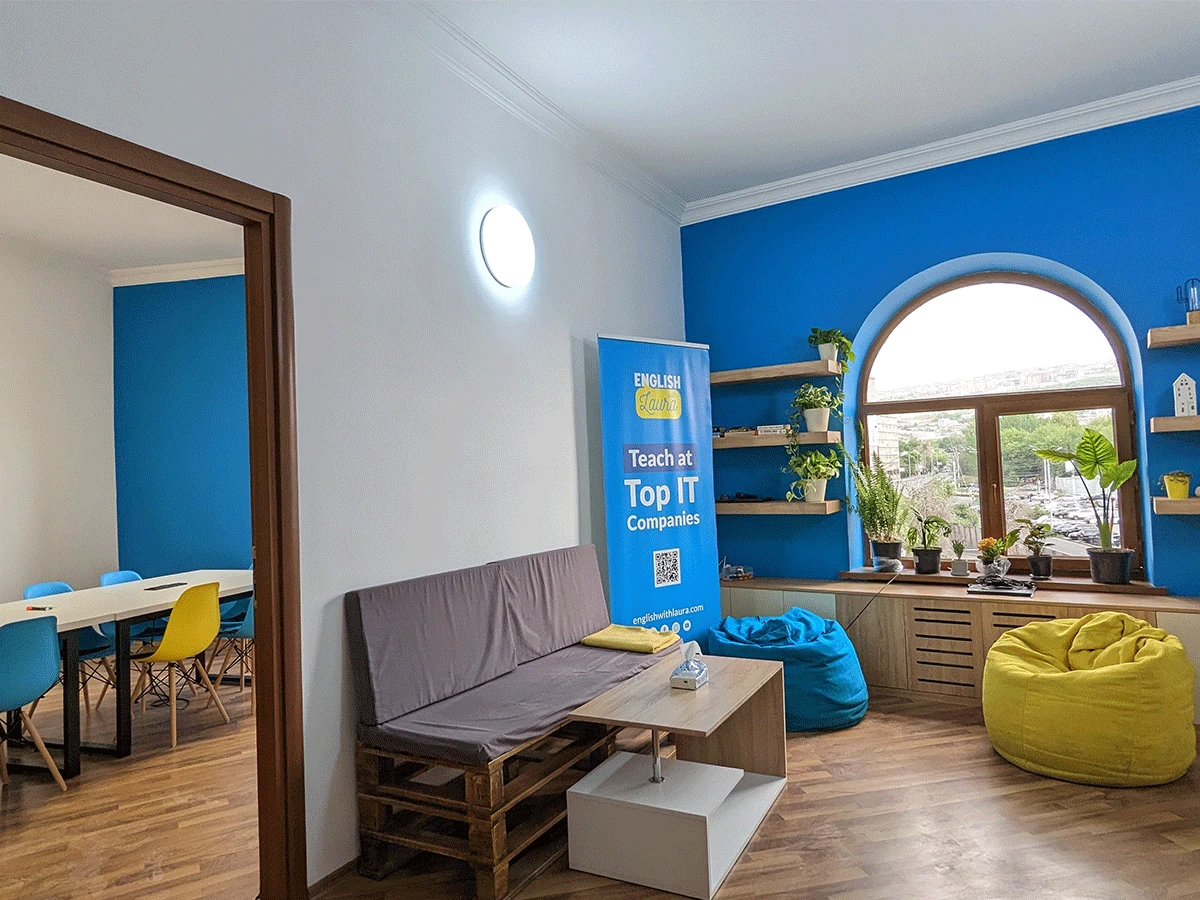 General English,
Business English for

tech

people
We work with top

tech

companies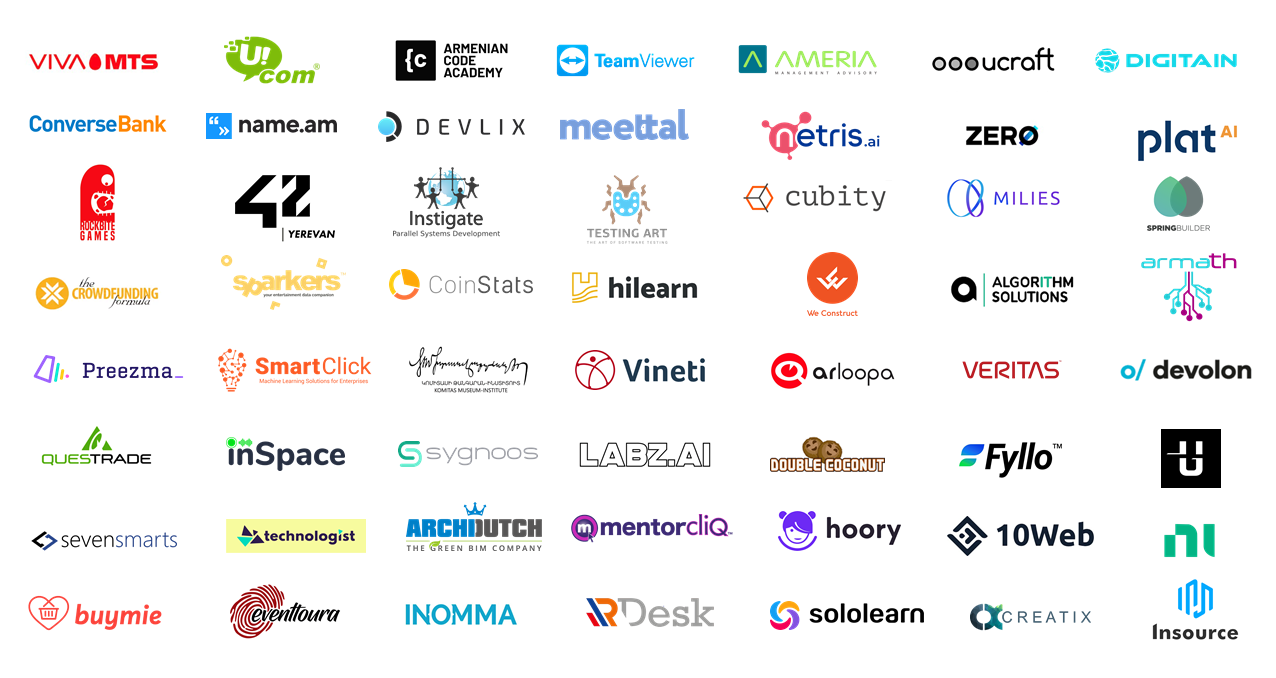 /** * @var $module \Ucraft\Module */ ?>
Bahareh Fatemi

TUMO Labs
This company has excellent customer service. The fact that the educational path is tailored to your needs was the first step for me to trust English with Laura. No matter what you need from building your confidence in speaking or preparing for an exam and perfecting your grammar, they can help you.
/** * @var $module \Ucraft\Module */ ?>
Gevorg Poghosyan

reArmenia, TCF
English with Laura is probably the best. I have been taking their classes for 8 months now and I am extremely satisfied. They create personalized classes that meet your specific needs. Through their classes, I am preparing for presentations, negotiations, town halls, and interviews, all while being taught by very caring and professional tutors.

/** * @var $module \Ucraft\Module */ ?>
Harutyun Baghdasaryan

QLess, Inc.
Effective execution speed is crucial for any early-stage startup. Investing in key areas that help team members grow can accelerate execution and contribute greatly to success. We were fortunate to collaborate with "English with Laura", as it played a pivotal role in leveling up our team members' English and communication skills. Our investment of time and resources in this partnership was entirely worthwhile since "English with Laura" demonstrated a personalized approach with each student and tailored plans that were effective for all individuals.

Corporate social

responsiblity
Zinvori tun rehabilitation center
English with Laura provided English classes to wounded soldiers who were undergoing rehabilitation.
Moonq TechnoSchool in Artsakh
English with Laura provides English classes for the team of Moonq TechnoSchool in Artsakh.
Armath engineering laboratories
English with Laura provides English classes to IT trainers of Armath Engineering Laboratories.
Our

philosophy

: Once a client, always a friend
We believe that learning shouldn't be a mundane activity, nor a process where students feel like they are back at the university.
At English with Laura, we consider our students to be our friends and strive to create an environment where everyone feels like they are in their comfort zone, learning and growing together.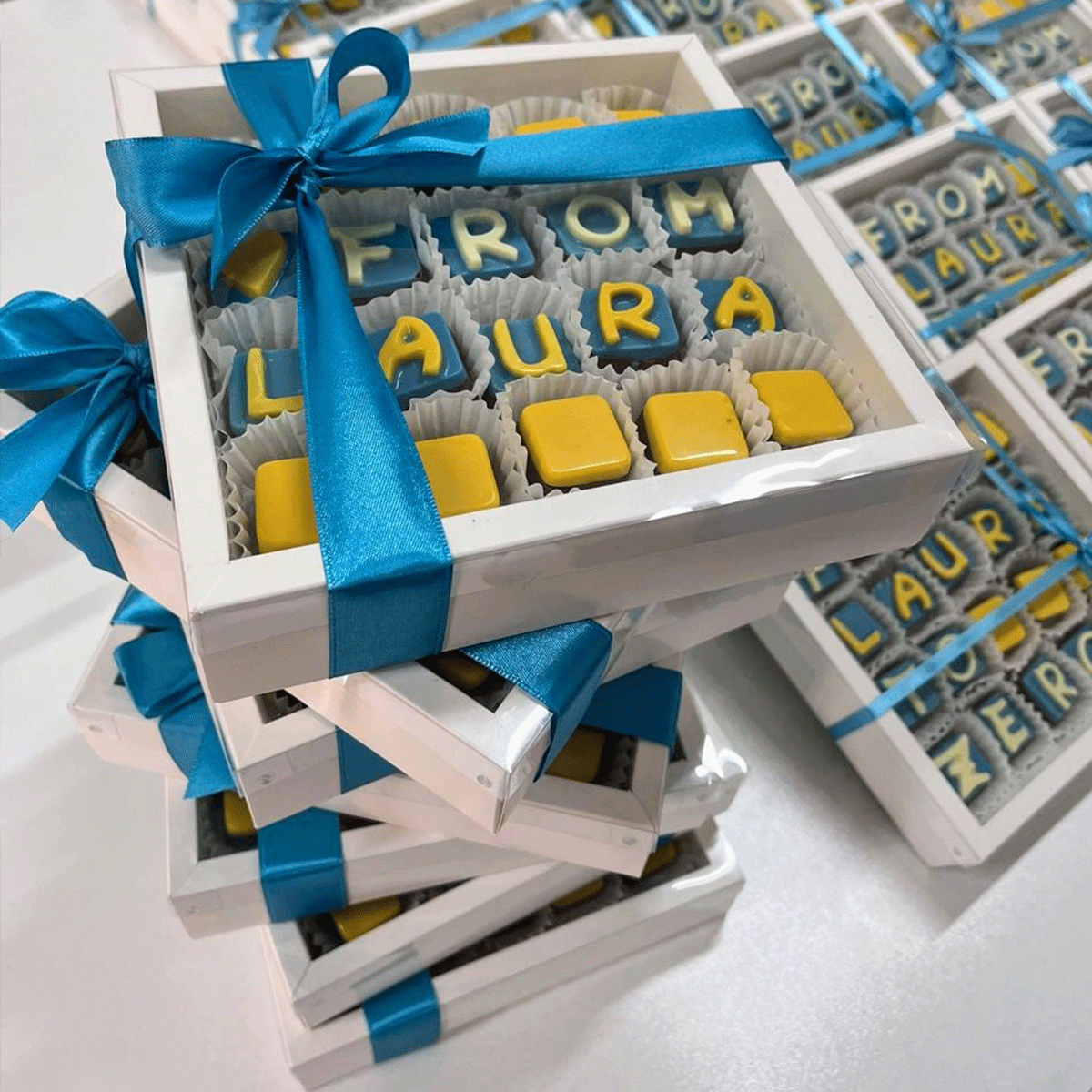 Sign up for English Classes