English with Laura is a language learning center which uses modern methods of teaching English. 
Our mission is to

inspire

and

guide people to learn languages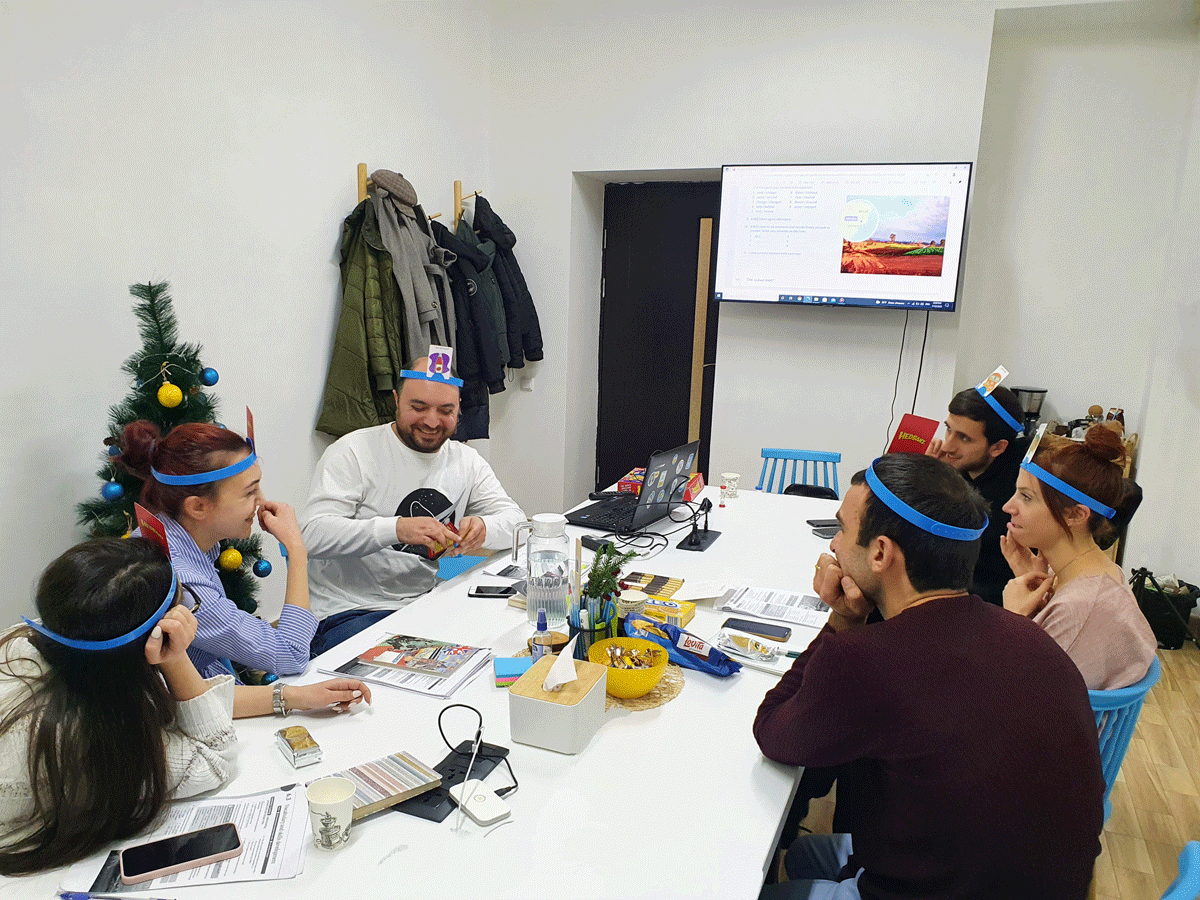 We use

modern

methods of teaching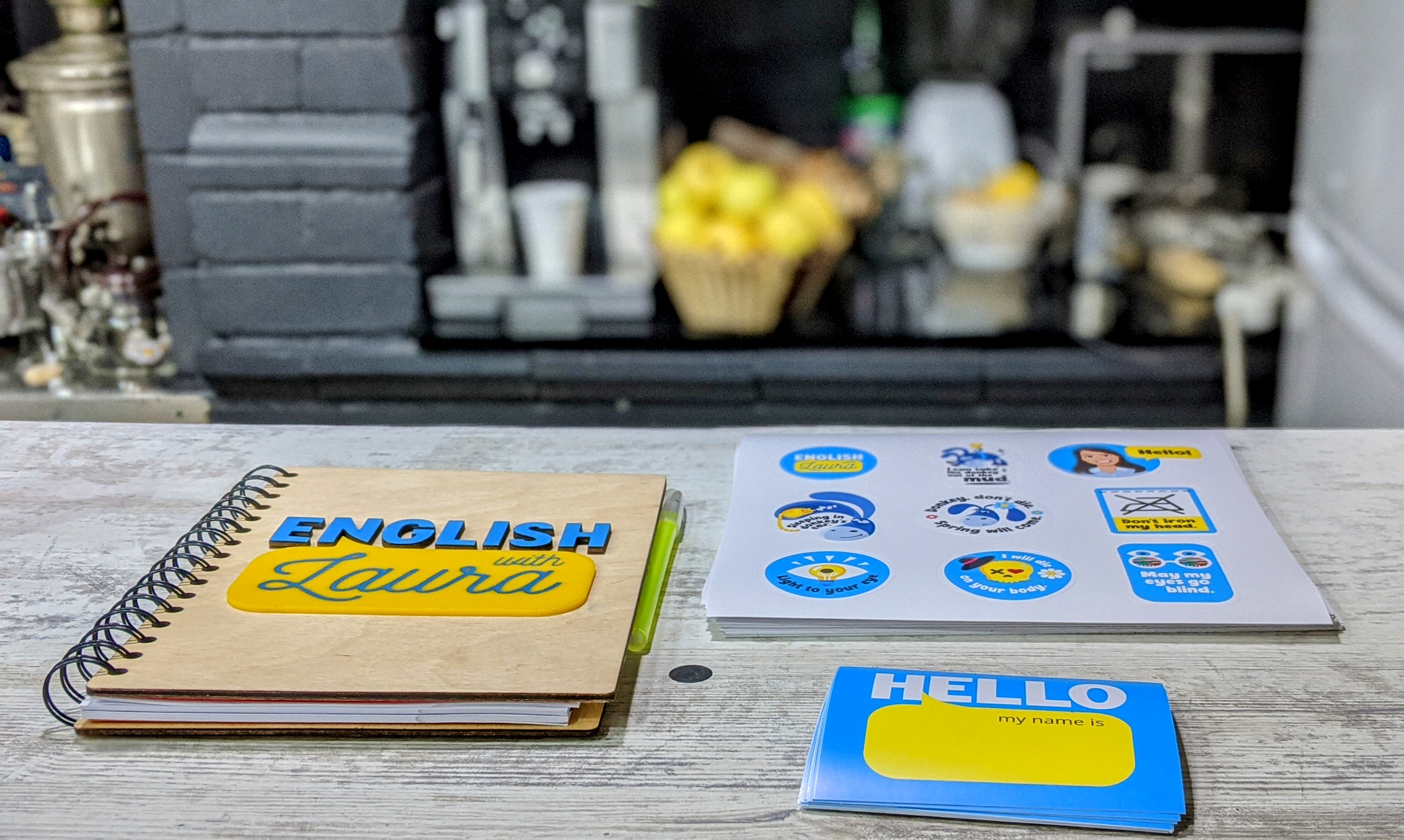 With the growing market of tech professionals, English for Tech aims to tackle the need for the students to improve their vocabulary and become more competitive.
This 6-month course includes units such as email writing, presentation skills, acing CV writing and mastering interviews, as well as meeting vocabulary and networking. The course also includes grammar revision and is based on professional articles and videos from top agencies. 
The students will have the opportunity to practice real-life scenarios through engaging role-playing activities and improve fluency with edutaining exercises.
General English course aims to improve the overall English level of participants in an interactive and communicative environment. Each course helps to develop the four key skills: listening, speaking, reading and writing.
This is accompanied by regular grammar input, vocabulary building, and pronunciation activities.  
   
Business English courses are designed to enhance the skills that most people need to be able to do their jobs well: writing emails and reports, making presentations, doing negotiations, using the telephone, attending and participating actively in meetings or telephone conferences, receiving visitors, and many more.
Accent reduction classes are designed to improve the pronunciation of the students who are proficient in most aspects of English (reading, vocabulary, and listening).
These students are often why when it comes to speaking with native English speakers as they fear being misunderstood due to their foreign accents or pronunciation mistakes.
Through various techniques, including reading and oral exercises, we make sure that the students speak clearly and gain the confidence they need to ace their next conversation, presentation, or meeting.
Frequently asked question
Do you have individual classes?
Yes, we do. They could be at our office, at yours, or, better yet, virtually.
How much do the classes cost?
Can you have classes with native or near native speakers?
Do you have online classes?
We work with top

tech

companies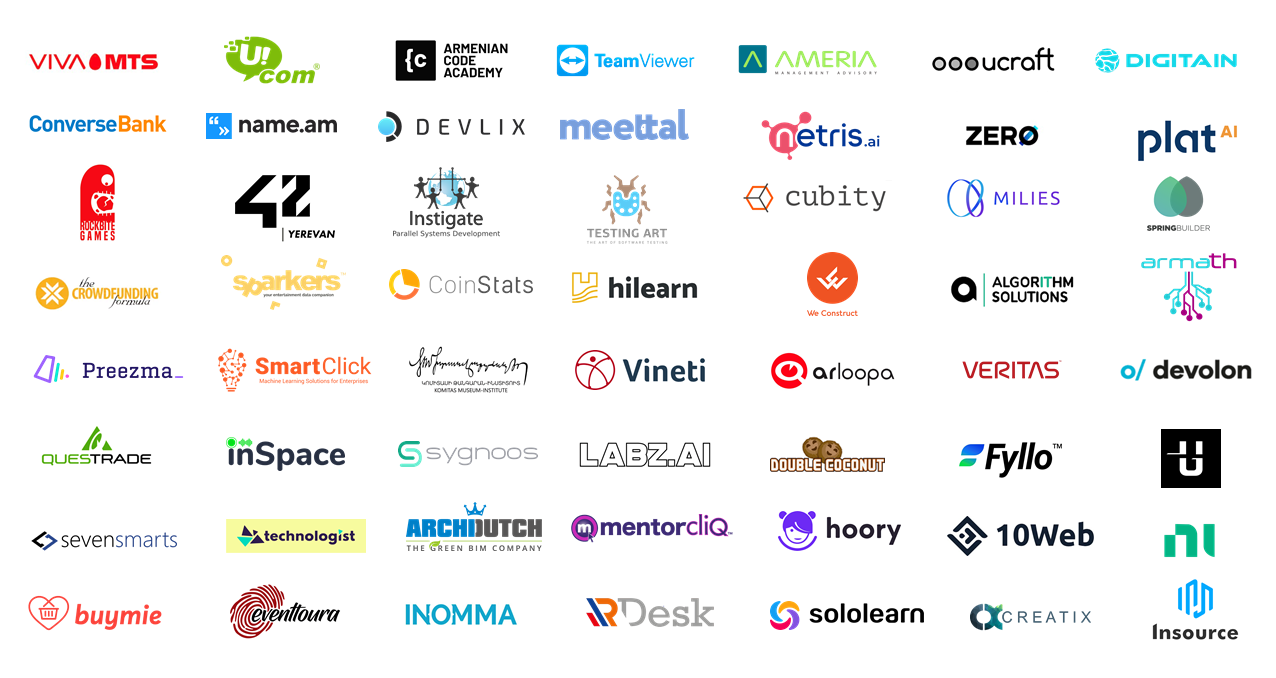 Our

philosophy

: Once a client, always a friend
We believe that learning shouldn't be a mundane activity, nor a process where students feel like they are back at the university.
At English with Laura, we consider our students to be our friends and strive to create an environment where everyone feels like they are in their comfort zone, learning and growing together.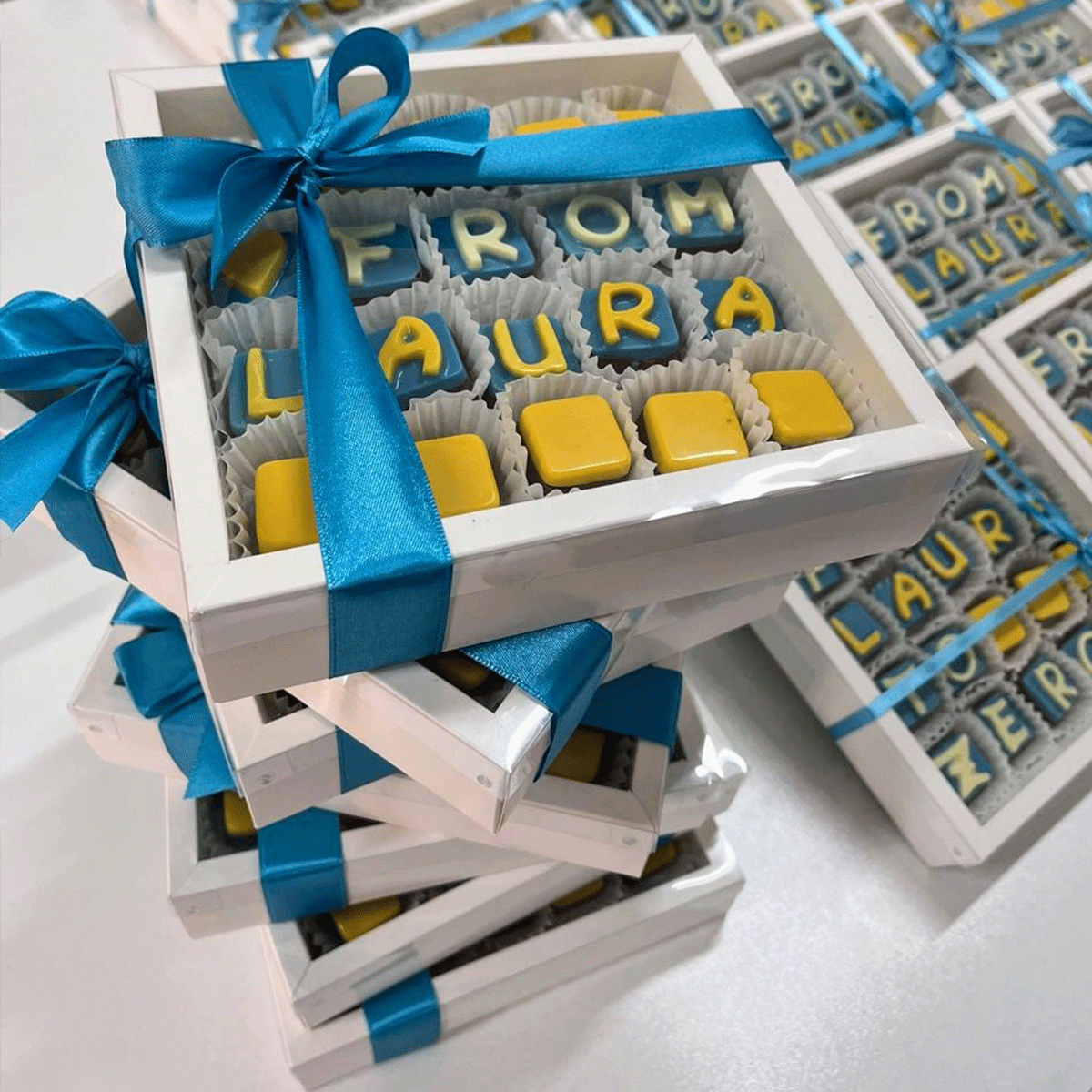 Per Armenian proverb, don't sleep in donkey's ear,
start improving your English today 💙